3D label embossing machine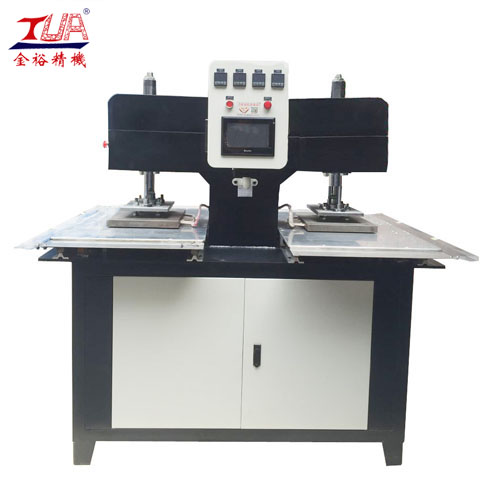 Machine instructions:
The
3D label embossing machine
is mainly used in 3d prints of clothes,hats, pants and 3d patterns on jeans.The operation is very simple. If you do not ,you can come to our facyory and we will have professional staff to teach you.You can also find us if you want to improve productivity.Our machine is a PLC system intelligent control, simple operation,a person can operate,high efficieny.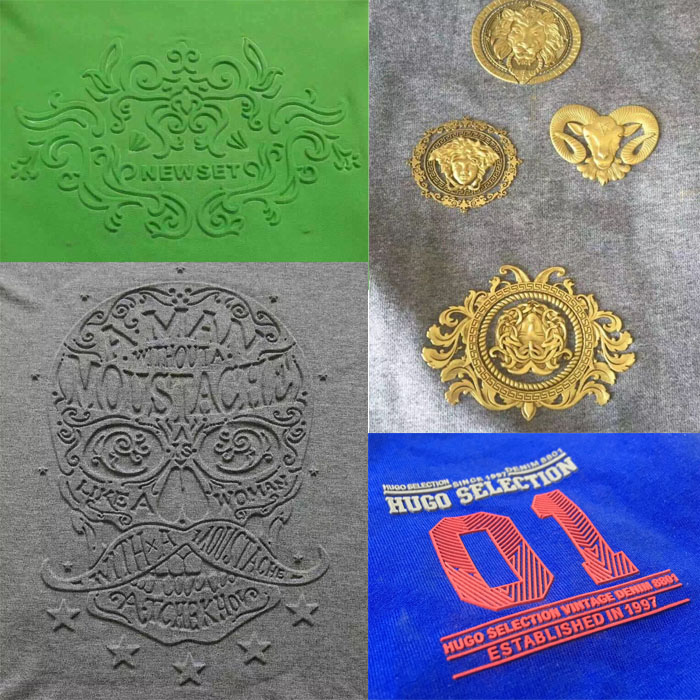 Production lines:
Our company has four produvtion lines:KPU shone material production line which is used to make shoes and bread flour.PVC production line,used to produce PVC products .Multi-color silicone production line for production of multcolored silica gel products. Embossed assembly line, used for clothing ,hatsand other decorative and trademark patterns and trademark embossing.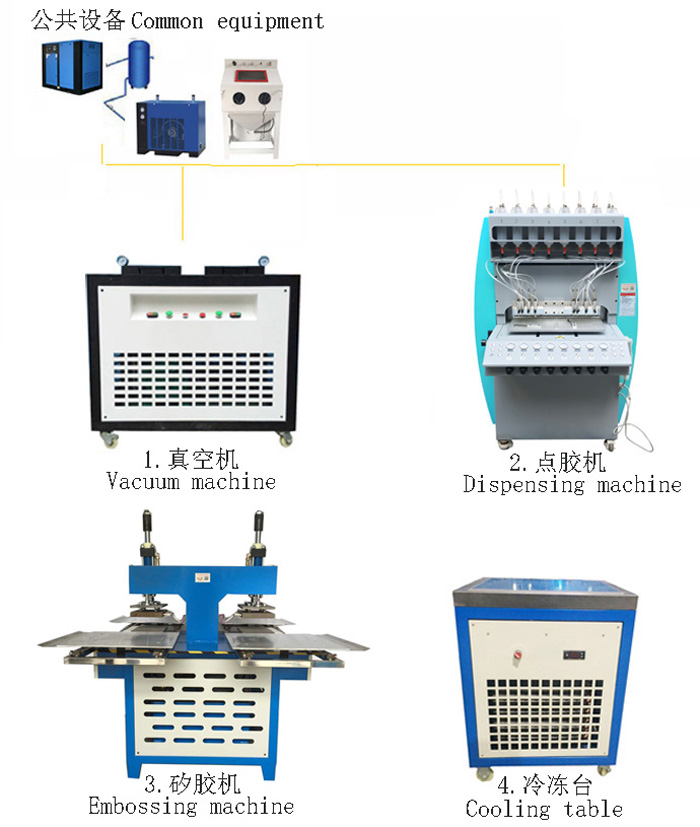 Steps of 3D label embossing machine
1.Mix the liquid silicone and paint to get the desired color
2.The adjustable liquid silicone needs a vacuum
3.The vacuum liquid silica gel is put into the glue machine, and the glue machine is filled into the mold


4.In the end, press the mold into the 3 d embossing machine to press the pressure on the cloth for 15 seconds (adjustable) working principle is hot pressing molding


5.Finally, lift the mold and put the die in the freezer
Our packing: