Automatic Press Embossing Machine Clothes Silicone Label
The quality of our machines is absolutely guaranteed, and there will be no big problems.Most of them will wear out after a long time. We will send the parts and then you will install them.The Automatic Embossing Machine

Automatic Press Machine Clothes Label

is mainly used in 3d prints of clothes label ,hats, pants and 3d patterns on jeans.The operation is very simple. If you do not ,you can come to our factory and we will have professional staff to teach you.You can also find us if you want to improve productivity.Our Clothes Embossing Machine is a PLC system intelligent control, simple operation,a person can operate,high efficiency.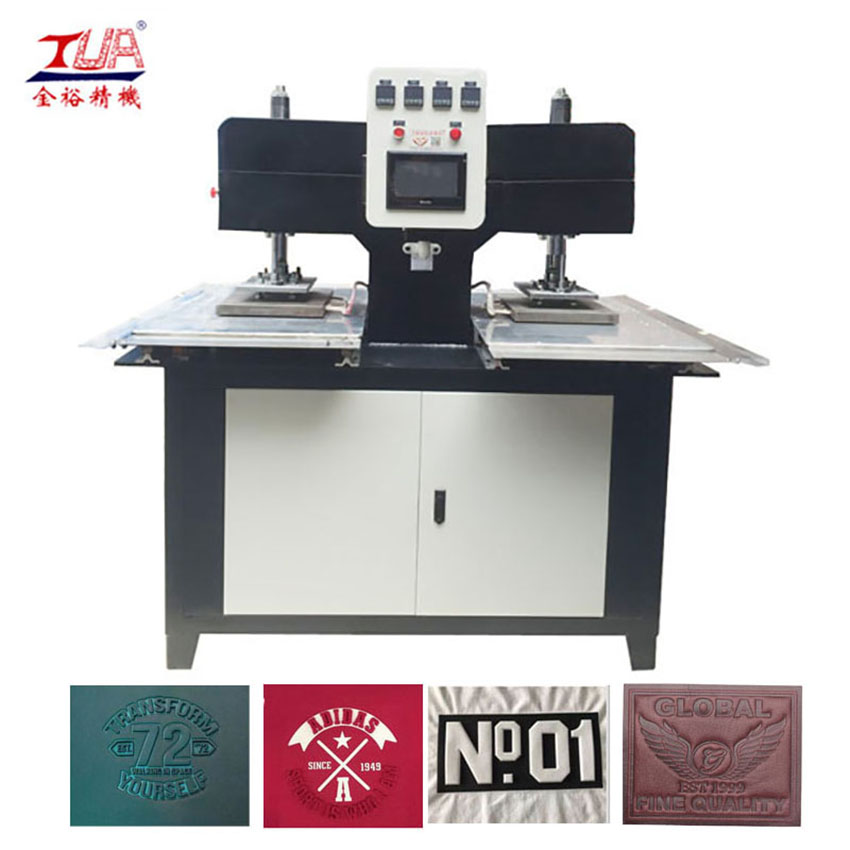 Product Features:
1.With 2 working station, have the high output.
2. With hydraulic press, not the air press, it's more stable.
3. With preheating functions, improve the work efficiency.
4. PLC control system, it's easy to operate.
5. Intelligent PID control output, it's economic and energy-saving.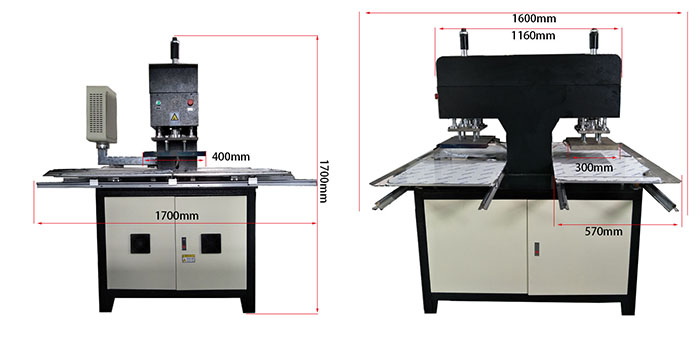 Our packing:
We use seaworthy wooden case packaging machine for marine transportation. The machine will be wrapped in two layers of plastic film to reduce damage in transit.

The first layer is the bubble film, reducing the physical damage cause by the collision.

The second layer is waterproof plastic film, reducing the impact of marine water vapor, resulting in rust parts.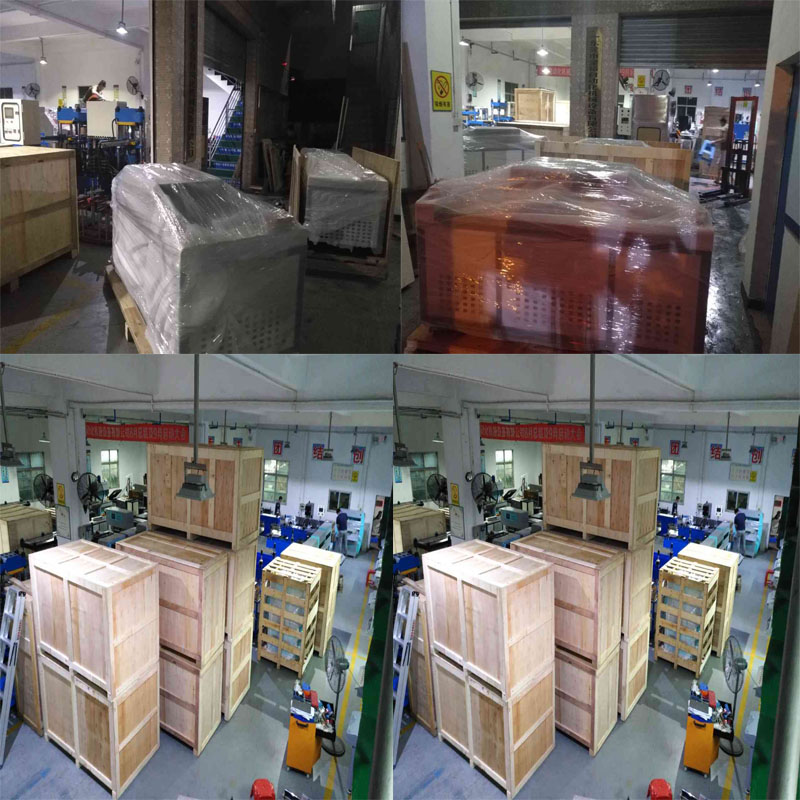 FAQ:
1.Q:Do you have a warranty if the machine is broken?
A:Our machine quality is absolutely guaranteed, there will be no big problem. Most of them are used for a long time after the parts will wear out, we will send parts past and then teach you to install

2.Q:If we do not make the craft, will you teach us?
A:Our company will have a professional staff to train you, what do not understand can find our staff to answer

3.Q:What are your strengths?
A:Our machines are developed by our own company, with a number of patents, our machine parts are imported. Machine shape are cast iron structure, precision and permanent deformation.

4.Q:Do you have a warranty if the machine breaks?
A:The quality of our machines is absolutely guaranteed, and there will be no big problems.Most of them will wear out after a long time. We will send the parts and then you will install them