Fancy car seat embossing machine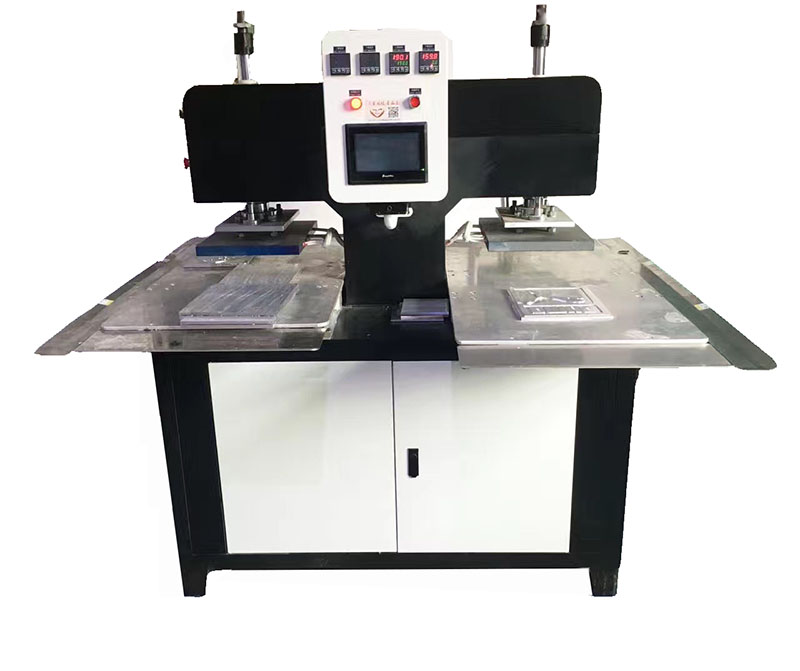 Fancy car seat embossing machine
1.The Fancy car seat embossing machine adopt special structure make its stress mode like a figure of gong with scientific force analysis, make it stable and firm.

2.Heating plate used for deep hold processing, and after carburizing, nitriding completed after grinding ,using the principle of heat, the high accuracy, the optimal design with average temperature ,HRC50-55 hardness, wear a long time, Not easy to out of shape and it has high plane precision.

3.Using the technology of planar pressure correction, the maximum pressure (20KG) nut leveling device, the highest plane precision can reach 0.05MM.

4.iqquie circuit design ,with single motor ,single pump control double circuit , no impact in operation and improve the efficiency, reduce energy consumption.
5.Special design ,hydraulic system and no vibration, good stability, access mode ,decrease rise faster than the peer machine.
6.Intelligent PID control output ,the difference of set temperature and actual temperature controlled in +- 1 degree. It is economic and energy-saving .
7.Importing the latest digital prototype testing technology, higher thermal performance, better stability than the traditional design.
8.Adopt imported famous brand digital temperature control ,the precision of temperature controlled in +- 2 degrees the program has a week preheating function.

Our exhibition
We often take part in some famous exhibition .the exhibition at the fair to show our machines, because our machine operation is simple with high efficiency, so at the fair has a lot of consulting businesses to place the order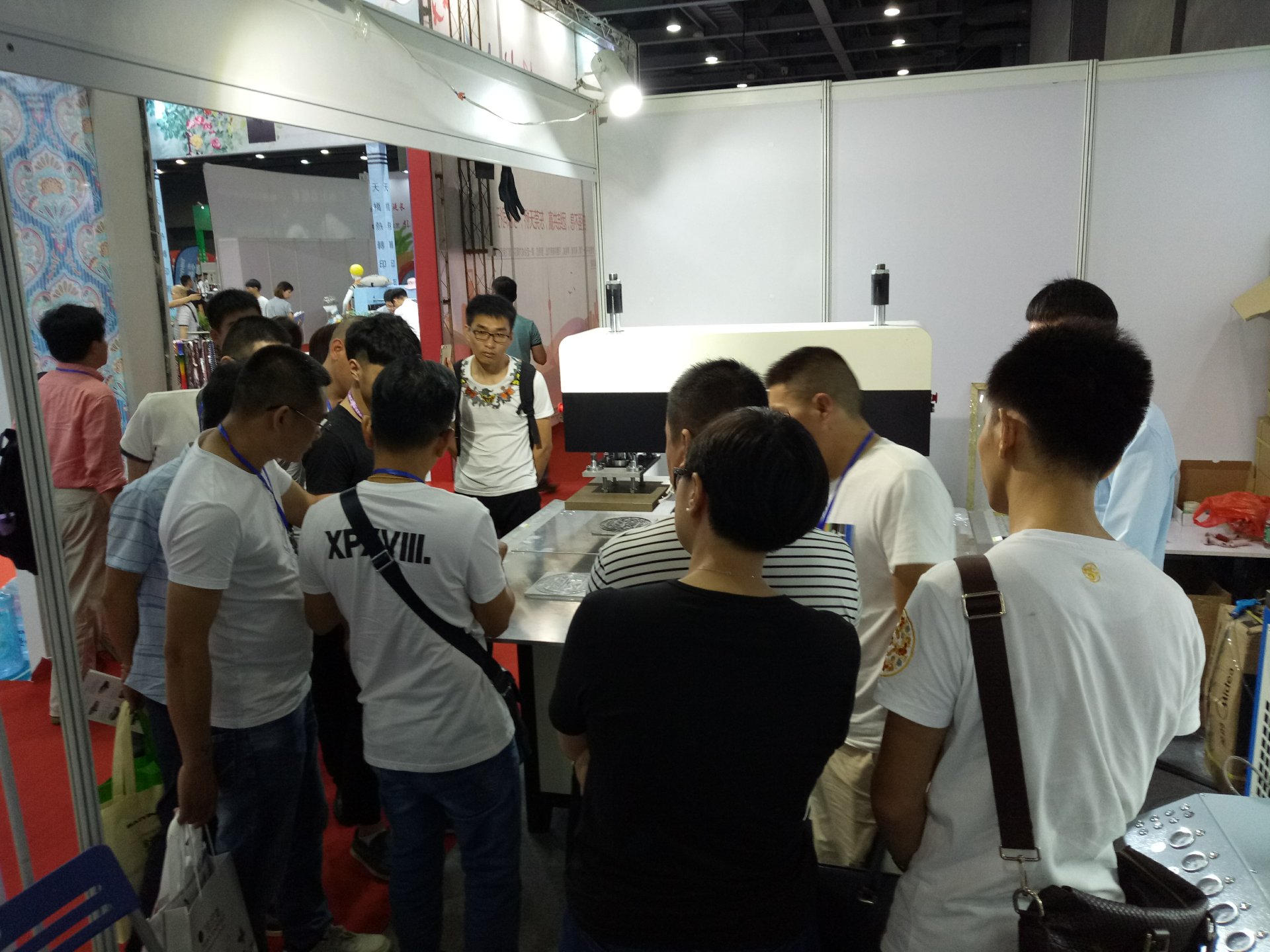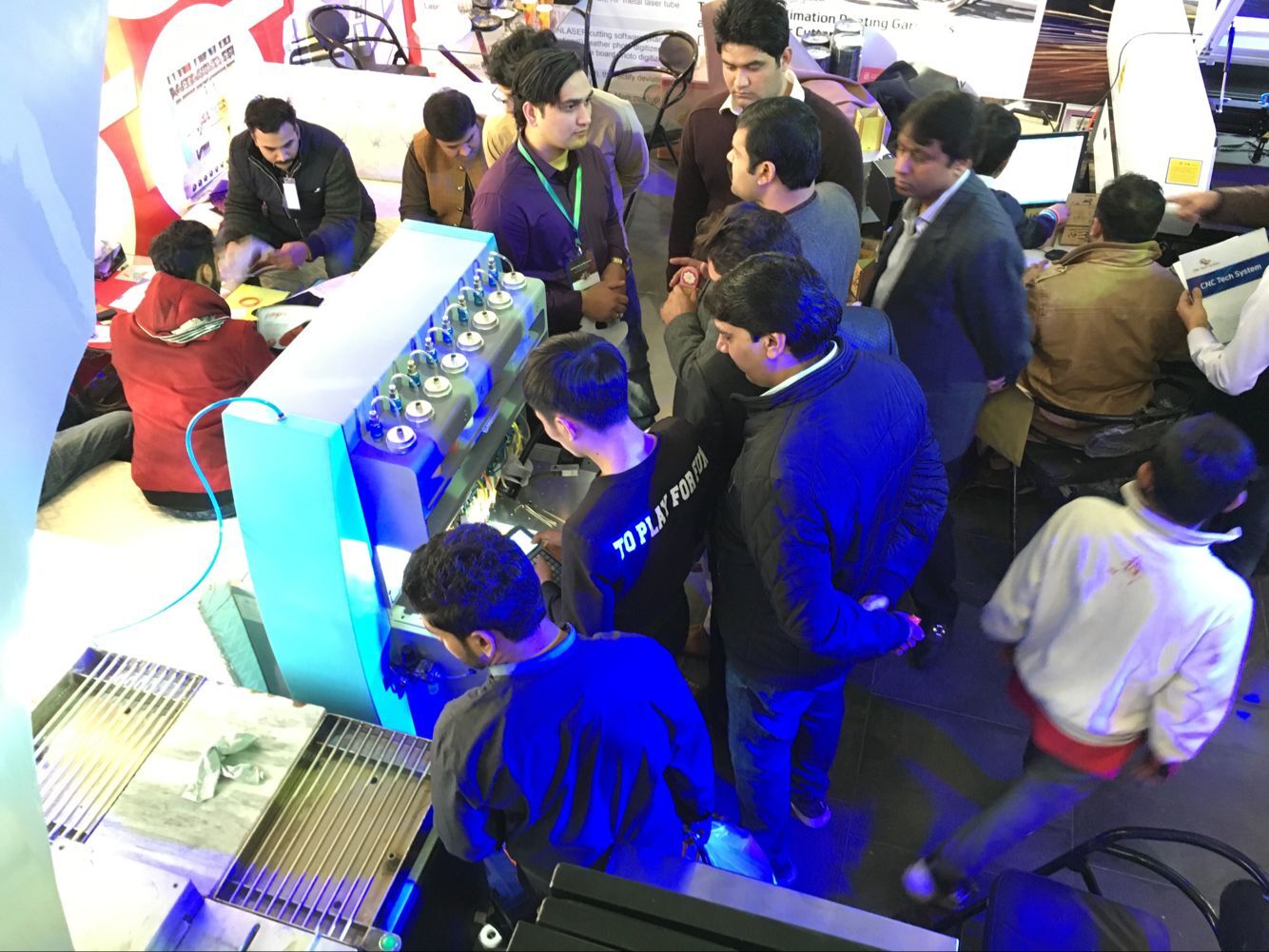 FAQ
1. Q: Are you a factory or trading company
A: We are a factory.
2. Q: How about quality control in your factory
A: focuses on quality,quality control from beginning to the end. Every piece of goods is tested strictly before packing and delivery.
3. Q: How about guarantee
A: One year guarantee.
If anything we can do for you, please feel free to contact me!