Polychrome multi-color trademark embossing machine



The Polychrome multi-color trademark embossing machine applies to embossing clothers, embossing bracelet ,branding various leather ,colorful silicone coaster and trademark, and various liquid silicone trademark.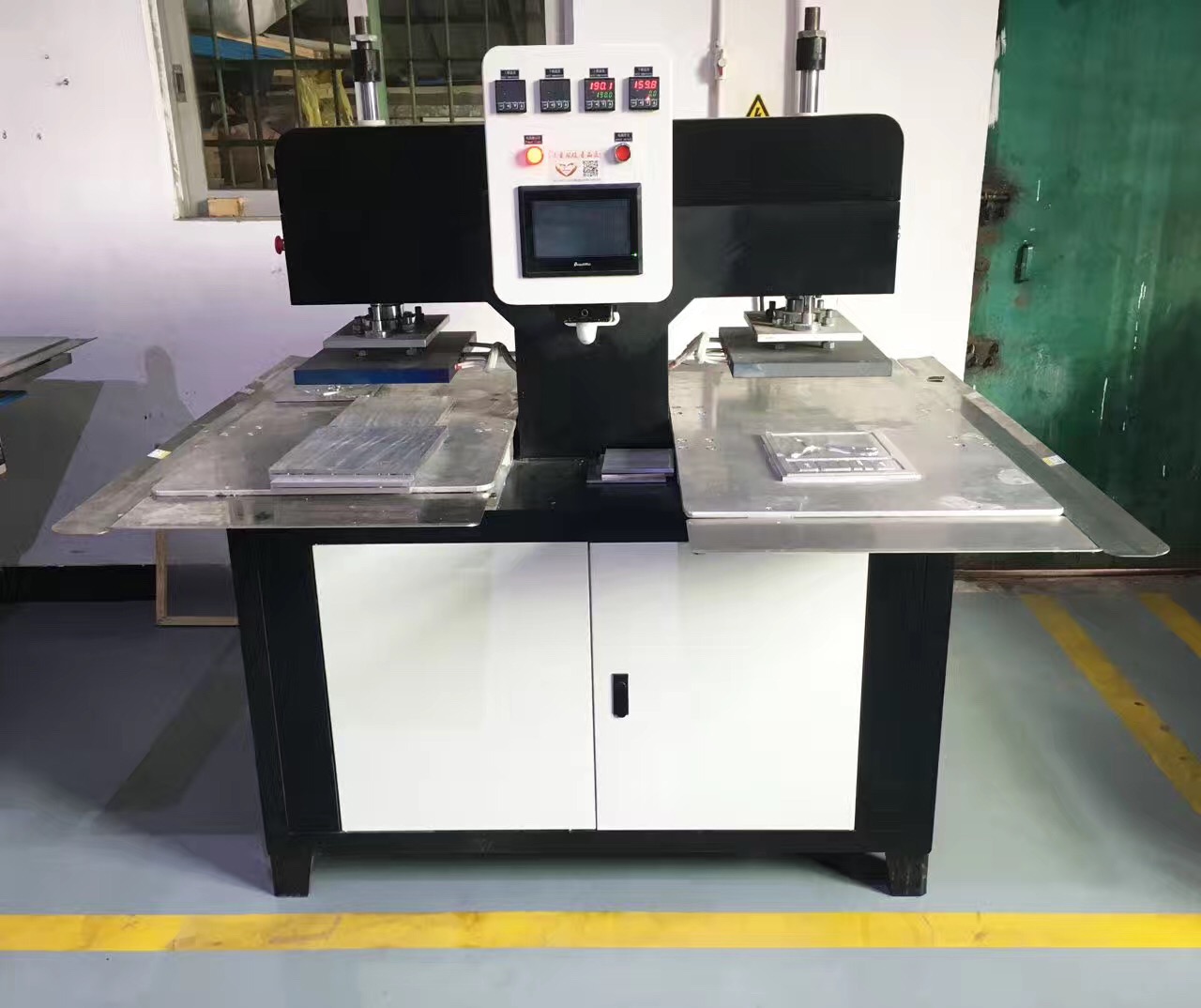 Main features of woven labels garment label machine:
1.The machine adopt special structure make its stress mode like a figure of [gong" with scientific force analysis, make it stable and firm.
2.Heating plate used for deep hold processing, and after carburizing, nitriding completed after grinding ,using the principle of heat, the high accuracy, the optimal design with average temperature ,HRC50-55 hardness, wear a long time, Not easy to out of shape and it has high plane precision.
3.Using the technology of planar pressure correction, the maximum pressure (20KG) nut leveling device, the highest plane precision can reach 0.05MM.
4.Uniqquie circuit design ,with single motor ,single pump control double circuit , no impact in operation and improve the efficiency, reduce energy consumption.
5.Special design ,hydraulic system and no vibration, good stability, access mode ,decrease rise faster than the peer machine.
6.Intelligent PID control output ,the difference of set temperature and actual temperature controlled in +- 1 degree. It is economic and energy-saving .
7.Importing the latest digital prototype testing technology, higher thermal performance, better stability than the traditional design.
8.Adopt imported famous brand digital temperature control ,the precision of temperature controlled in +- 2 degrees the program has a week preheating function.