Sportswear brand trademark forming machine
The portswear brand trademark forming machine using silica gel raw material after hot pressing can finalize the design principle of the liquid silicone raw materials mixing, fill in the mold and then put the mould positive fabrics above, then fabric on silica gel with mould machine work surface, start the program can automatically embossing
Features about Sportswear brand trademark forming machine:
1.Mechanical optional hands move and automatic sliding table control platens fluctuation, timing forming automatic playback, operating more safety
2.Forming time from 0.1 S to 99.99 H arbitrary adjustable, convenient operation, with counting function
3. Intelligent PID output temperature controller, temperature fluctuation, a difference of 1 degree more accurate. Up and down the independent control heating;
4.Hydraulic system: 68 # anti-wear hydraulic oil, HOB type hydraulic cylinder oil pump Taiwan Shenyu, solenoid valve for Taiwan Changmao.
5. The pressure 1-10 t adjustable; Oil cylinder specifications: diameter 100mm * stroke 120mm * adjustable 50mm, 6 head can be operated at the same time
Machine's Middle for air pressure, the pressure is equipped with a filter gas cup surge, left and right is oil pressure type, pressure adjustable, 6 head can be operated at the same time.
7. Automatic delay shutdown function, mechanical more energy-efficient, hydraulic motor is 4 Kw, combined double flow pump, to ensure that the four hydraulic cylinder and pressure will not be significantly speed down
8. Oil cylinder and air cylinder have stroke limit device for producing high quality products to provide better security;
9. Mechanical matches a typhoon cooled chiller, as the middle pressure type cooling aluminum provide cold water cooling, cooling temperature from room temperature to 4 degrees arbitrary adjustable
10.On both sides of the hot platen for flat grinding hard chrome plate to ensure press flat, intermediate cooling plate for aluminum alloy panel
11. Mechanical have adjustable machine, automatic and manual three function transformation, with water inward and outward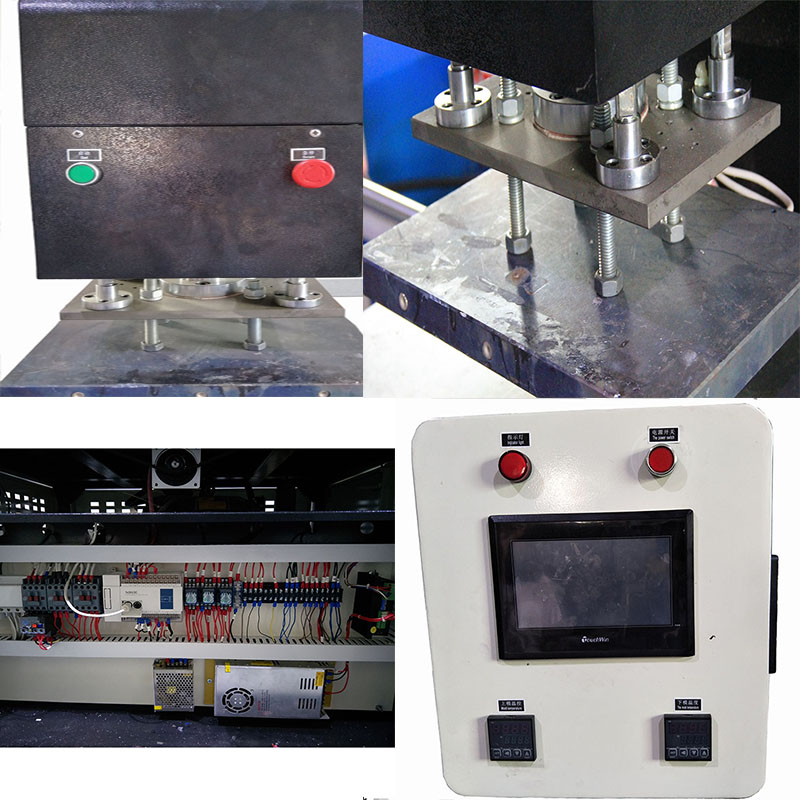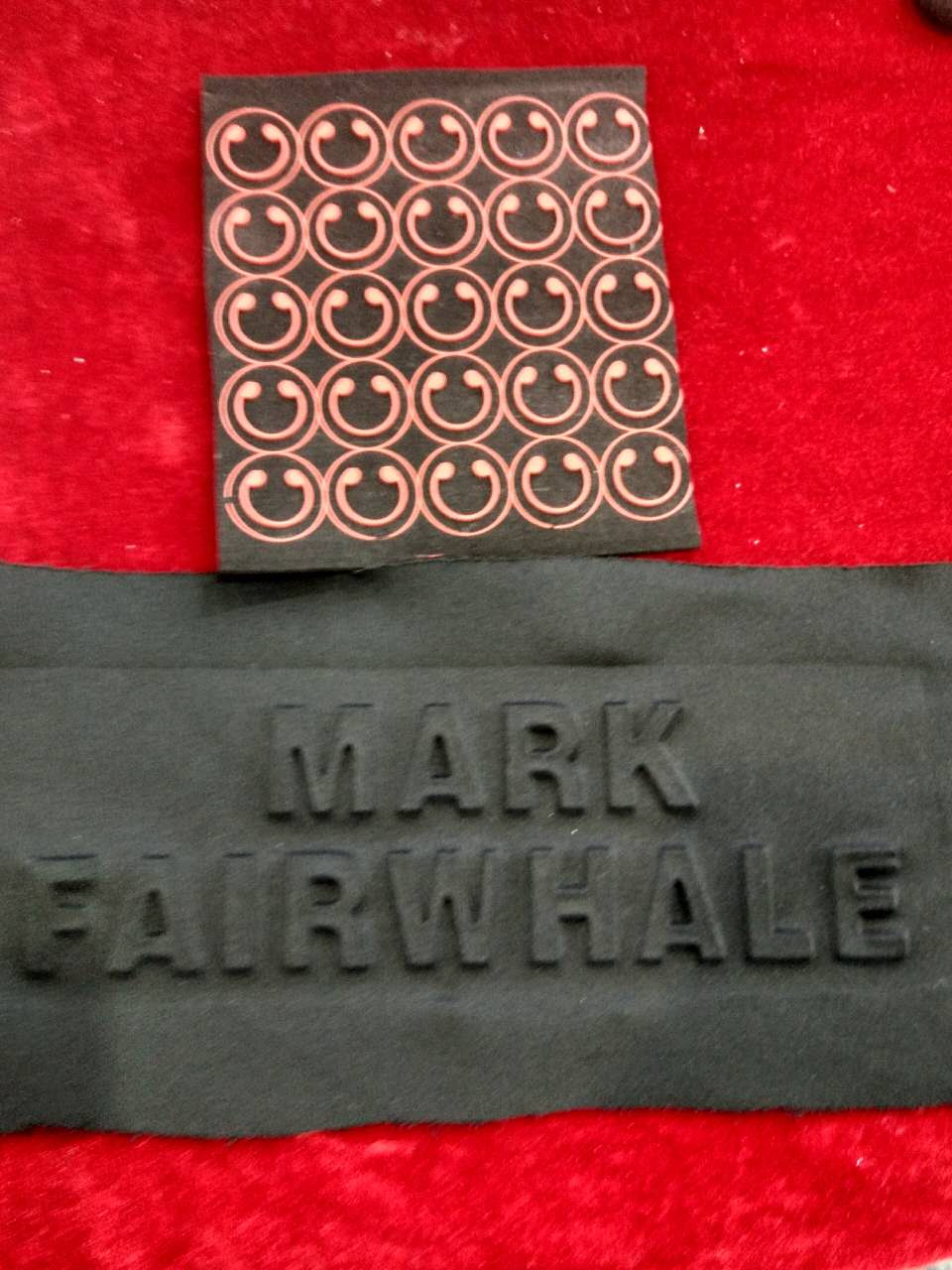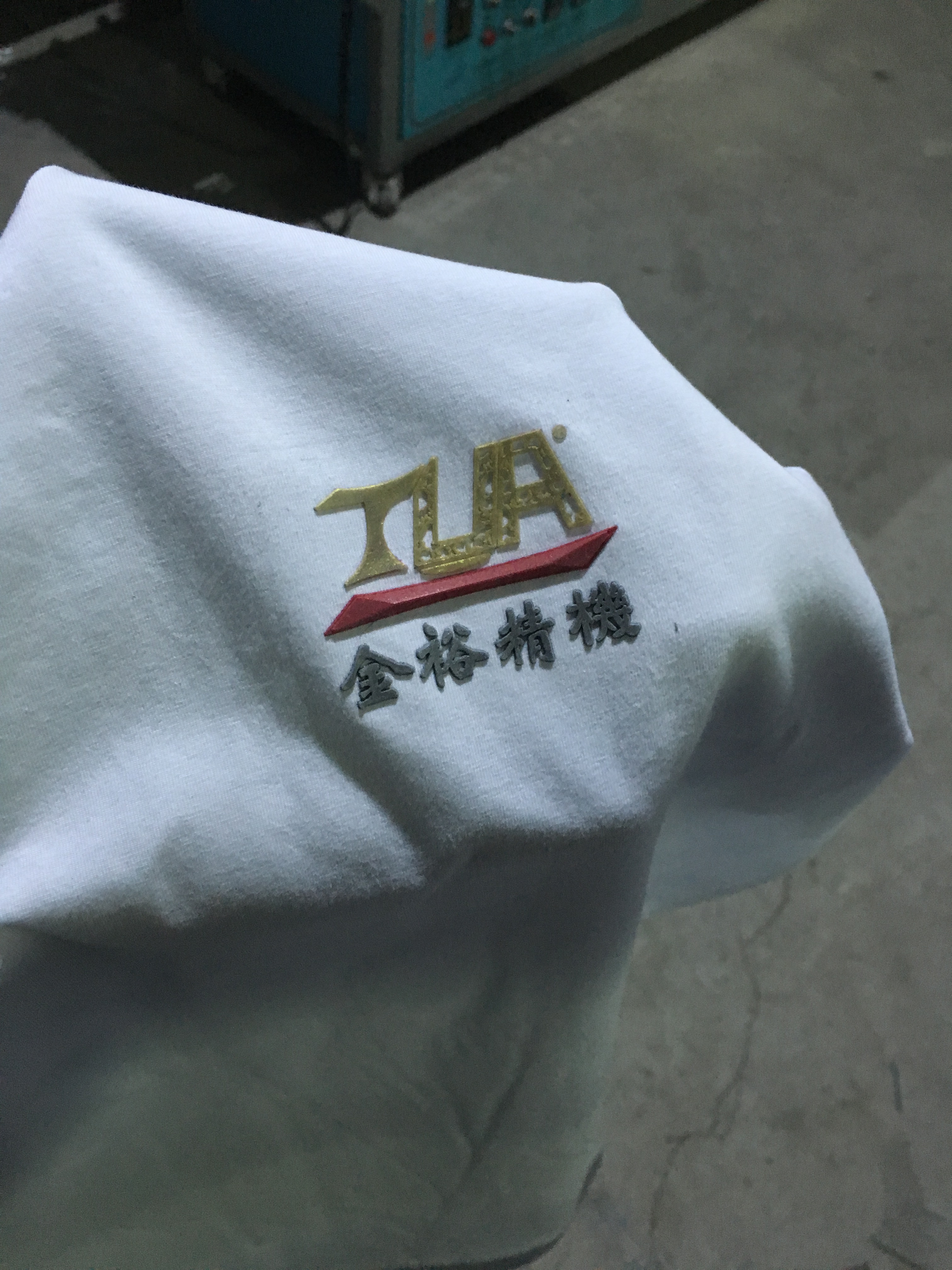 FAQ:
1.Q:Are you a factory or a trading company?
We are a factory.
2.Q:What about the quality control of our factory?
Focus on quality, quality control, from beginning to end.Before packing and delivery, the goods should be strictly inspected.
3.Q:How to wrap it
There are three layers of packaging, the first is plastic film, the second layer is foam paper, and finally, the wood packing is solid and fully sealed
4.Q:Promise?
One year guarantee.