silicone car pad machine equipment
Brief Description of silicone car pad machine equipment :
silicone car pad machine equipment is a device through a dedicated hydraulic oil as the working medium, the hydraulic oil in the tank to complete a certain mechanical action as the productivity of a mechanical cycle cylinder / piston cycle acting through the one-way valve.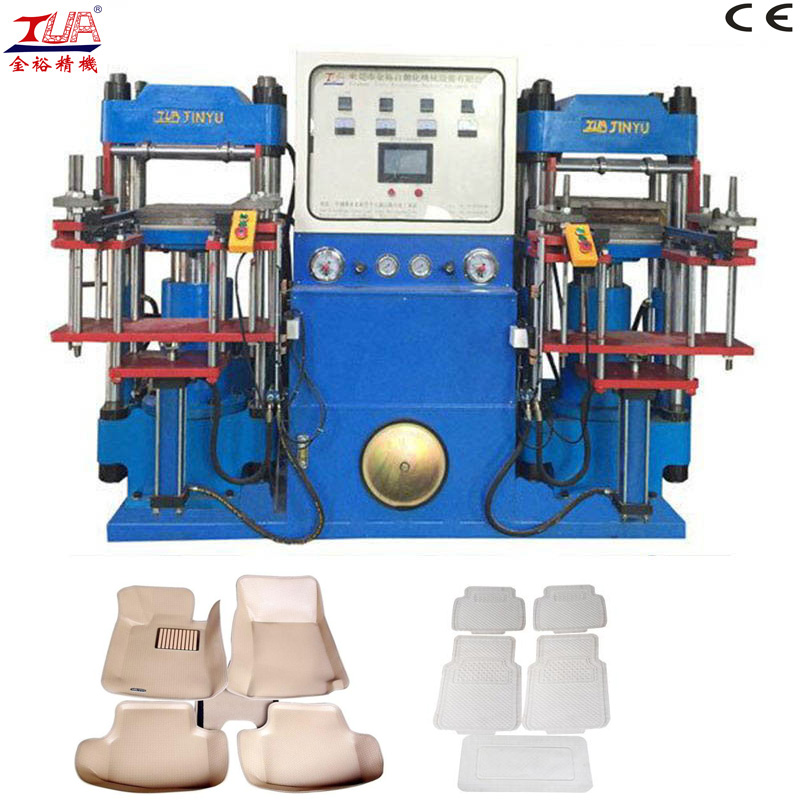 Our advantages of Double Head Hydraulic Machine
1. Real manufacturer meet all your inquiry.
2.Reasonable price for reasonable processing cost by strong self-production capacity.
3.Column structure good stability and good lighting.
4.Matched with push-out mold system, save time,power,improve capacity.
5.Keep pressure long time and no oil leakage.
6.Hydraulic system .
7.Temperature of heating plate stable,and little temperature difference,less than +- 3 degree.
8.Produce silicone car pad ,rubber mat, floor mat, door mat, rubber sheet, etc.
9.This silicone car pad machine equipment have big daylight, easy to operate.
10.Change molds for different rubber product making.3 presses in one unit,space saving,efficiency improving.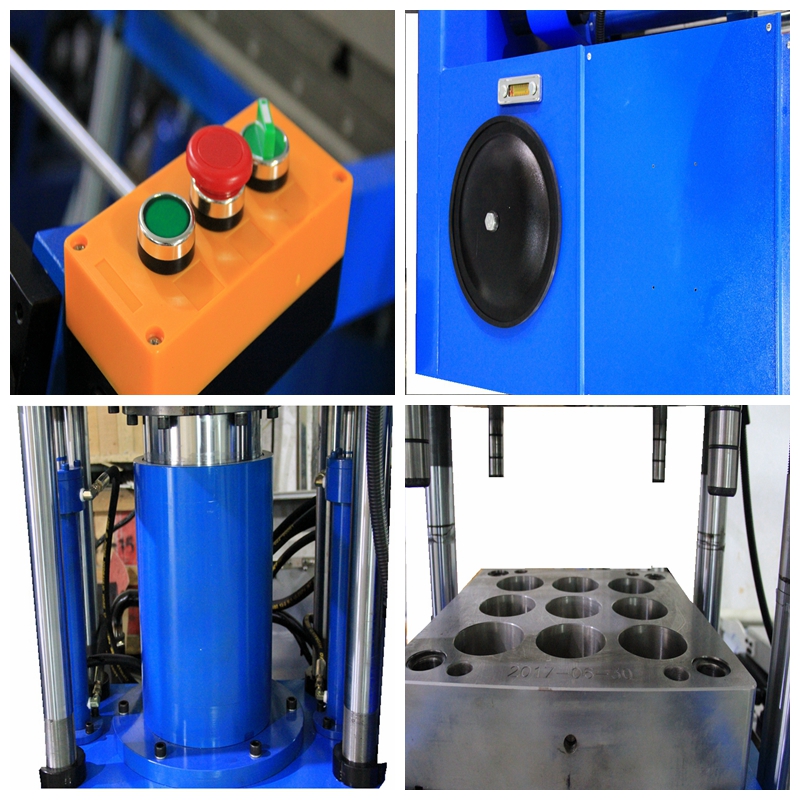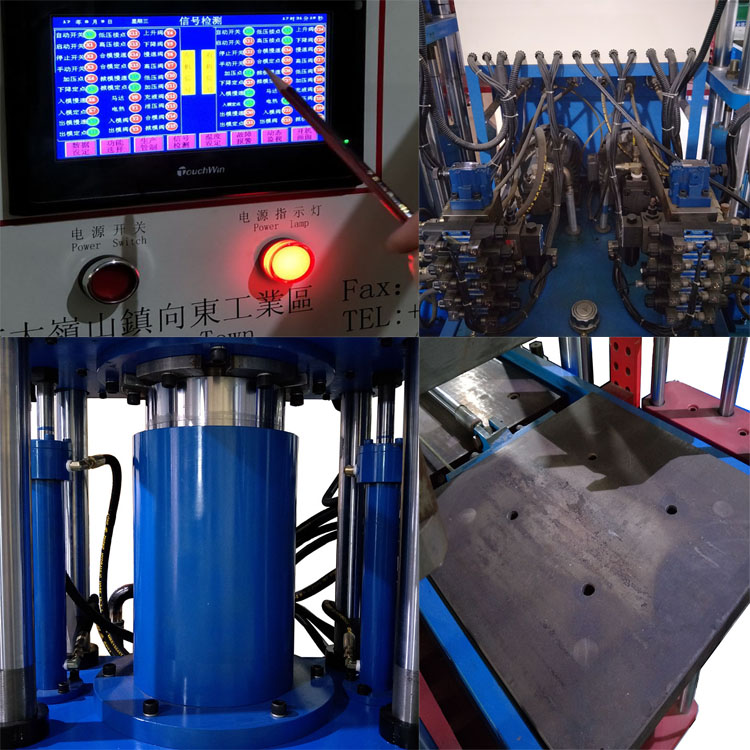 Production: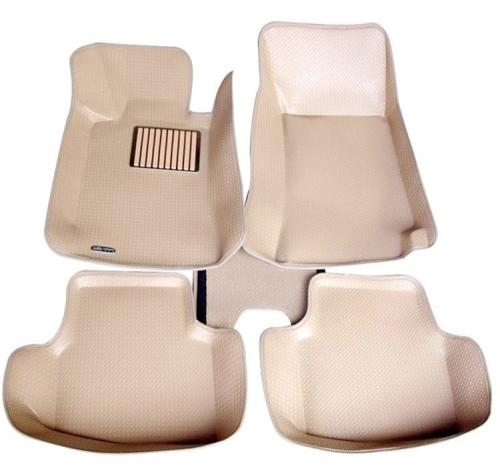 Our packing:
We use wooden box packaging, a total of three layers. The first layer is a plastic film, the second layer is foam paper, and finally sealed with a wooden box. This way to ensure that the machine's sealing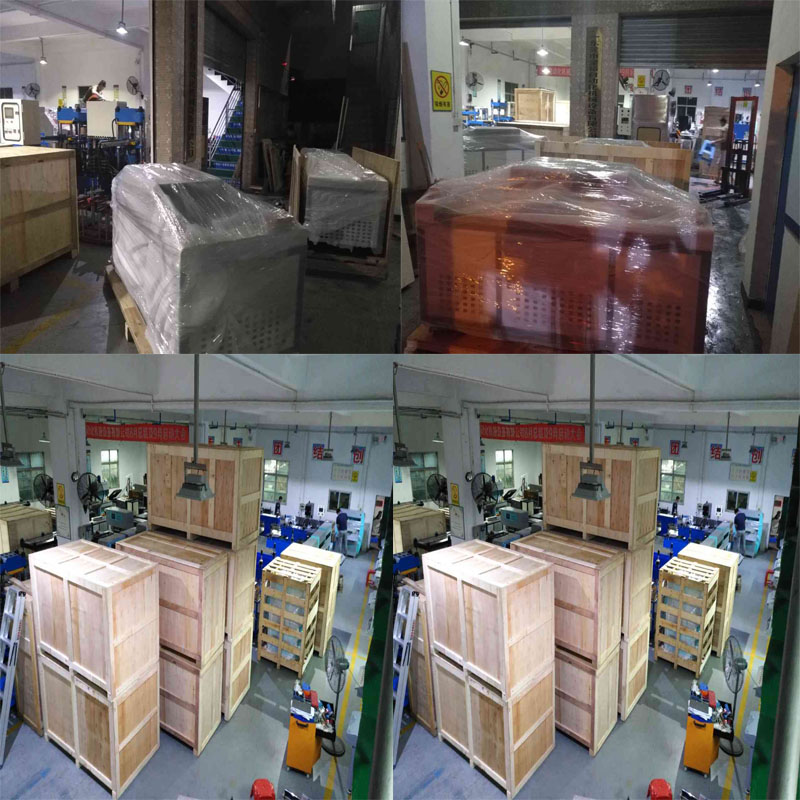 FAQ:
1.Q:Do you have a warranty if the machine is broken?
A:Our machine quality is absolutely guaranteed, there will be no big problem. Most of them are used for a long time after the parts will wear out, we will send parts past and then teach you to install

2.Q:What are your strengths?
A:Our Double Head Hydraulic Machine are developed by our own company, with a number of patents, our machine parts are imported. Machine shape are cast iron structure, precision and permanent deformation.
3.Q:Do you have a warranty if the machine breaks?
A:The quality of our machines is absolutely guaranteed, and there will be no big problems.Most of them will wear out after a long time. We will send the parts and then you will install them