Silicone Wristband Pressing Equipment
Siliconenew kind of environmental material. The Wristband made of silicone is beautiful and durable,and it is becoming more and more fashionable. The Silicone Wristband Pressing Equipment button control system, with adjustment, hand and semi-auto operation modes at operator's choice. Fixed stroke forming process or fixed pressure forming process selected through control panel, with pressure hold and time delay functions. The operating force, no-load traveling and, low-speed movement and travel range can be adjustable subject to technological requirements.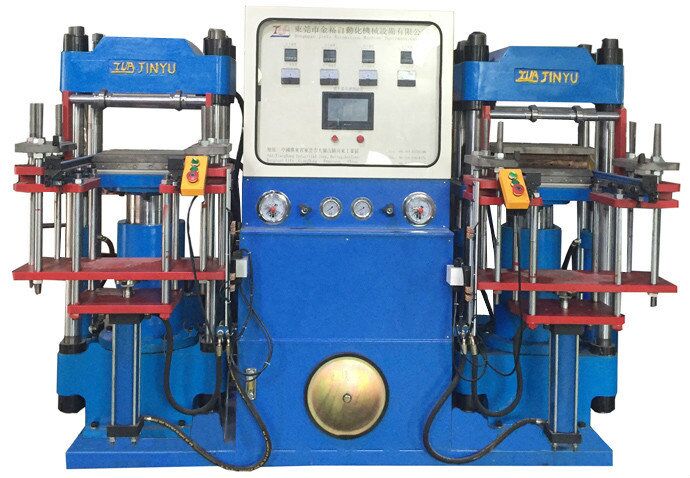 Production lines:
Our company has four produvtion lines:KPU shone material production line which is used to make shoes and bread flour.PVC production line,used to produce PVC products .Multi-color silicone production line for production of multcolored silica gel products. Embossed assembly line, used for clothing ,hatsand other decorative and trademark patterns and trademark embossing.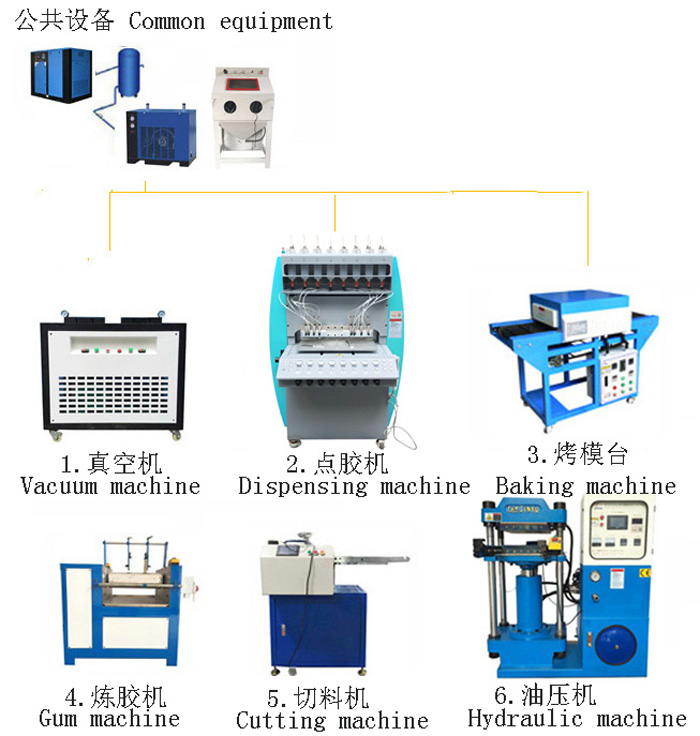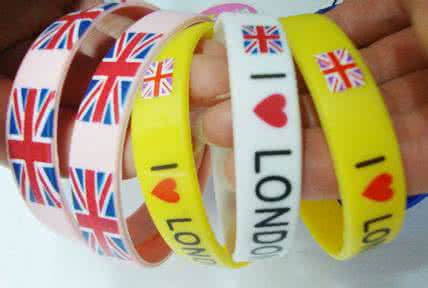 steps of making the Silicone Wristband
Making silicone bags requires a lot of machinery, a production line.The silicone molding machine is just a part of the whole assembly line, and there are several machines that need it:
1.public equipment:basic equipment.if have not the equipment,will can not continue.
2.stirring machine:for stirring the material(liquid silicone and pigment),in order to
mix liquid silicone and pigment.
3.vacuum machine: to vacuum ,avoid air bubbles .
4.dispensing machine:for filling the mold by using the liquid silicone.
5.dispensing machine work table:when just one color ,it's convenient to fill the mold
by this machine.
6.automatic mould-baking machine:for baking the mould in order to save time.
7.gum machine:mixing the solid silicone and pigment
8.cutting machine:cutting the solid silicone can save material.
9. Silicone Wristband Pressing Equipment:pressing the mould , Pressing molding.
Our packing: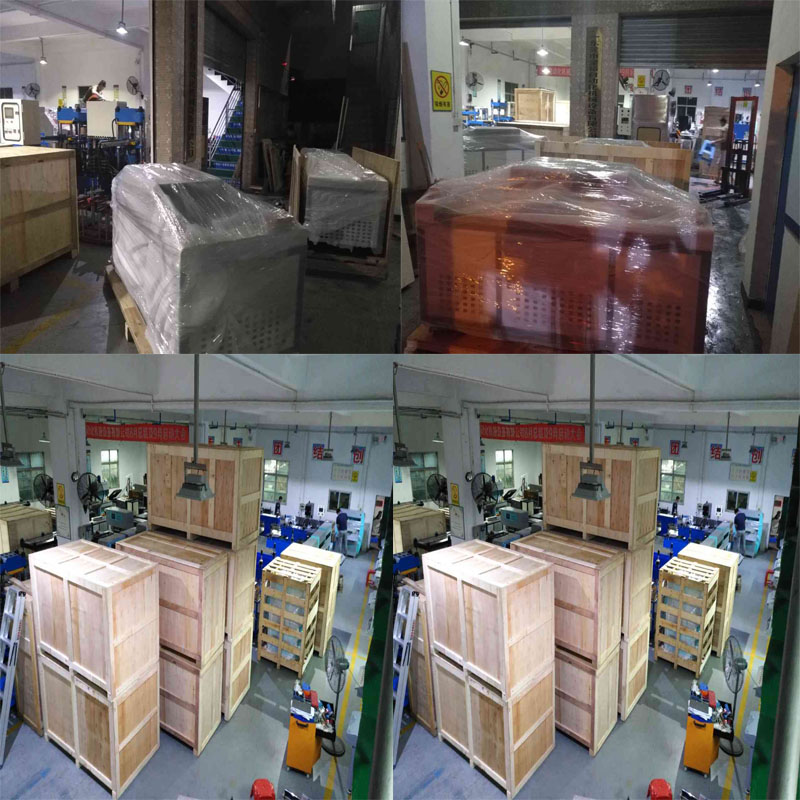 FAQ:
1. Q: Are you a factory or trading company?
A: We are a factory.


2. Q: Where is your factory located?
The town of Dalingshan, dongguan city, guangdong province, China


3.Q: How about quality control in your factory?
A: focuses on quality,quality control from beginning to the end. Every piece of goods is tested strictly before packing and delivery.


4.Q: How about guarantee ?
A: One year guarantee.
5.Q:Can you provide technical support?
A: Selection to provide comprehensive technical support, and technical training.
If anything we can do for you, please feel free to contact me!