Vulcanizing KPU Sport Shoe Upper Press Machine
The vulcanizing upper machine will heat KPU to sure it for sewing. KPU sport shoe upper machine can be used to produce vamps, soles and different styles of needs. Can even be used to produce upper. KPU as a backpack production materials, can greatly enhance the strength and wear resistance of the backpack, so that he is more vulnerable to adventure in the forest adventure.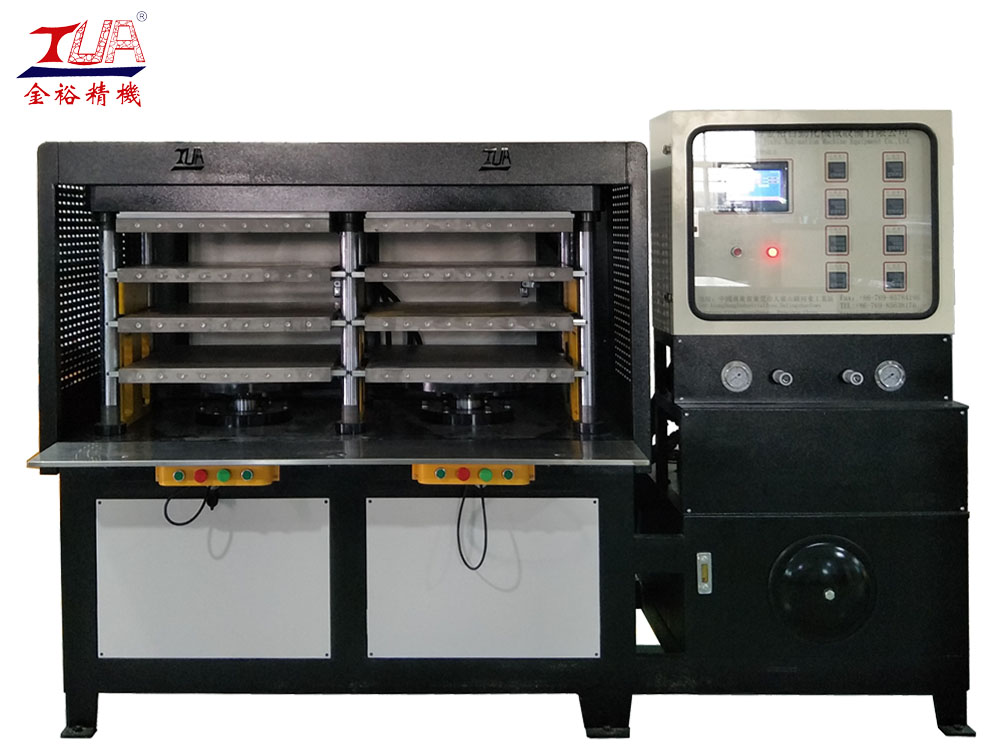 KPU Sport Shoe Upper Machine strengths:
1. One casting molding, structure precision is not deformed.
2. Using 45 degree steel deep hole processing and carbonization treatment.
3. The highest plane accuracy of up to 0.05mm.
4.Oil circulation comes with cooling heating device, forming stability.
5.Intelligent PLC control, easy to operate, accurate temperature ± 0.1℃.
APPLICATION

Company profile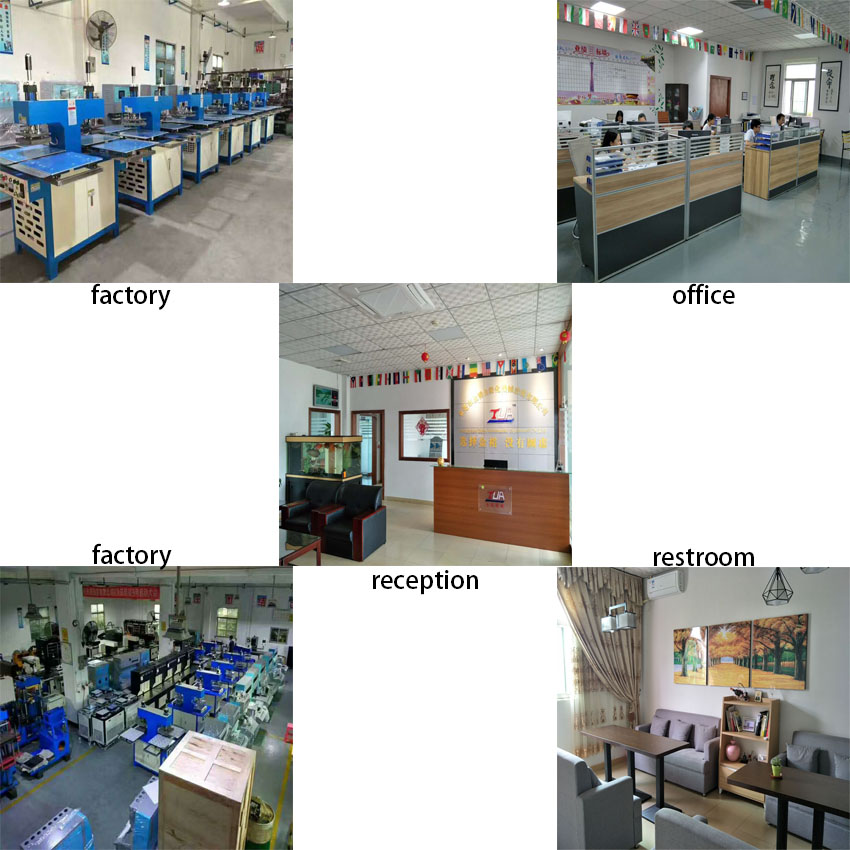 Package&Shipment:
We use seaworthy wooden case packaging machine for marine transportation. The machine will be wrapped in two layers of plastic film to reduce damage in transit.
The first layer is waterproof plastic film, reducing the impact of marine water vapor, resulting in rust parts.
The second layer is the bubble film, reducing the physical damage caused by the collision.