How to learn more about the silicone trademark
Silicone trademark crafts is what kind of material, how to make it?Let me introduce to you.
1.Raw materials of silicone trademark handicrafts.Silicone handicraft raw materials is a highly
active adsorption material, are amorphous substances, insoluble in water and any solvent,
non-toxic and tasteless.f course, there is a kind of liquid, the same nature and solid state.
2.Silicone trademark crafts production process.The first is to have a good silicone mold, and
then the mold clean,And then Drops of Liquid silicone,The next step is to put the hard material
into the vulcanization stage.Silicone crafts are to go through the high temperature and high
pressure vulcanization treatment,So to the vulcanization stage is basically complete.
Silicone handicrafts are environmentally friendly non-toxic, flexible, easy to clean and so on.
So we have more understanding and understanding of silicone crafts will find more knowledge.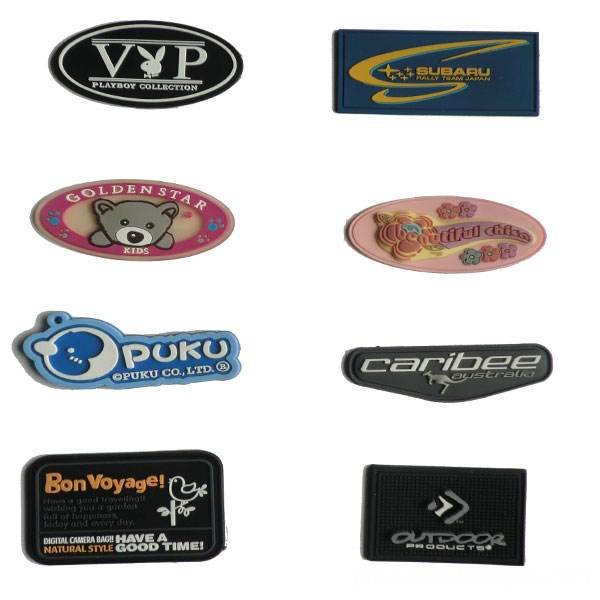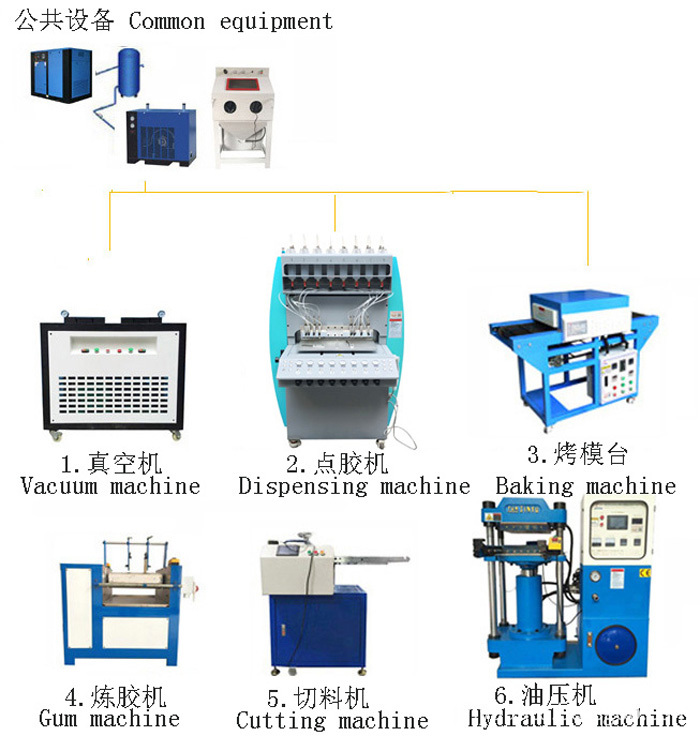 Next: How about KPU shoes supper producing machine
Previous: The whole process of plastic zip puller by zip puller machine