How to solve the problem during embossing the label on fabric?
In the process of embossing embossed, new embossing mold like dipped in the fabric, but this is not the new
concave convex mold dipping material problems, but the new concave and convex mold out of the mold in the
process of frosting, not completely handle the mold surface on the burr, At this time we can use sandpaper gently
grinding with the mold together with the place, or in the naked eye to see the place gently with sandpaper grinding,
in the brush with a little detergent to clean, after washing in the dry, proofing Before, with a piece of cloth covered
with detergent, put on the top of the machine hot pressure, so this problem is solved.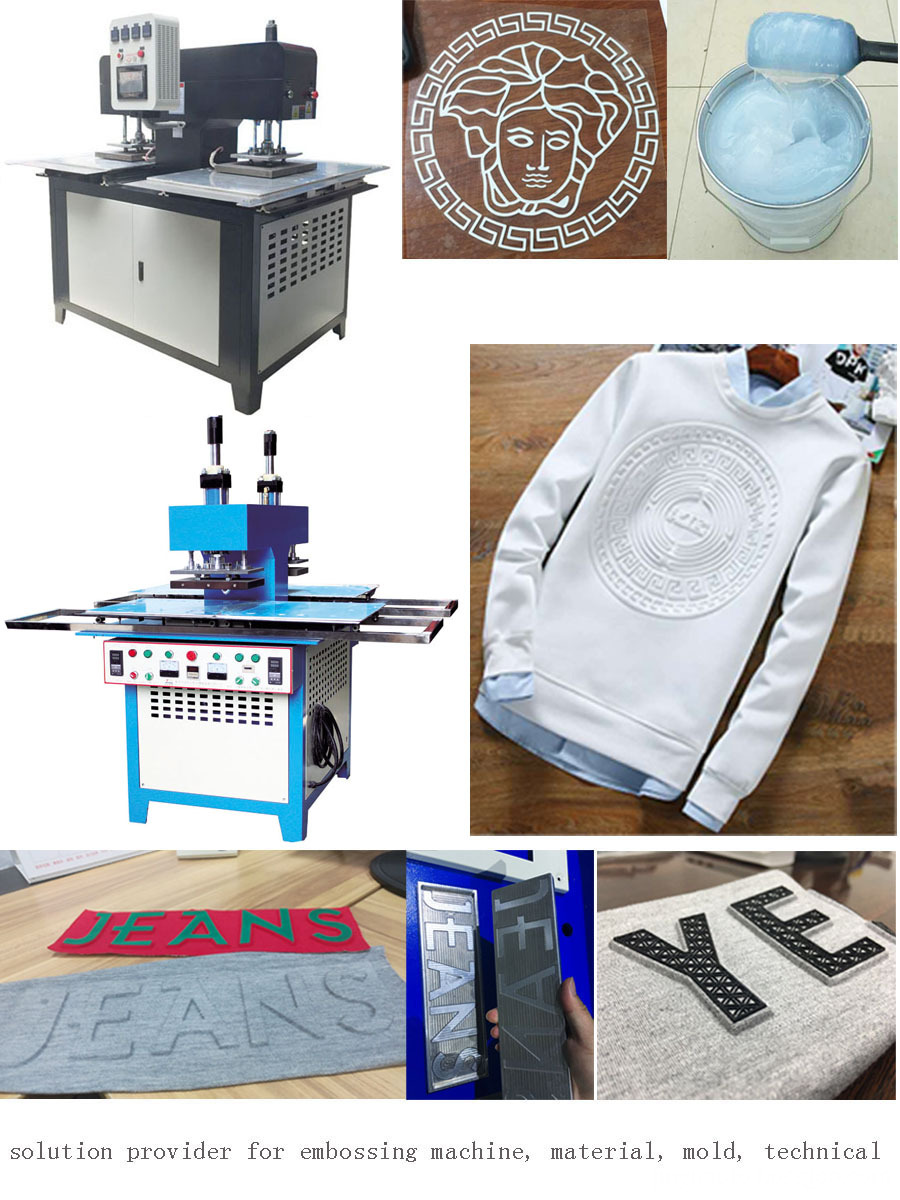 Next: How to maintenance the automatic dispensing machine
Previous: What's the mainly function of the pvc injection machine?