Why choose KPU material for vamp?
KPU vamp folding resistance is all the material is very good, it can be folded more than 160000 times, and strong
weather resistance. In a strong climate, not easy to break, the most important also dirty.
KPU vamp clean and beautiful. Its quality so good and many people like it.
KPU Widely used in vamp, luggage, outdoor sporting products, bag surface,gloves, weather resistance is good.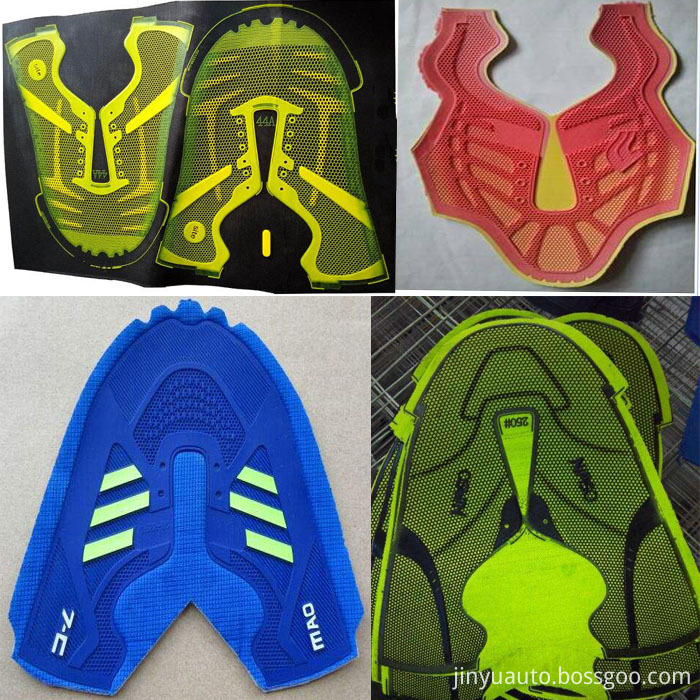 We can supply you whole set of KPU molding machine , include cabinet oven, mixing machine , mixing machine ,
vacuum machine,KPU production line, molding machine so on.
Next: How do Pvc Label Dripping Machine work
Previous: How about KPU shoes supper producing machine