PVC USB Flash Cartoon Making Equipment
USB flash cartoon making equipment adopts cast iron mechanism, the usb cover maker frame is stable, not easy to deform. The pvc usb cover making equipment is independently developed, with unparalleled advantages, PVC and silica gel, which can meet the various demands of customers. The adhesive precision is high, no leakage, no bubble. Servo motor, machine operation precision is high. A pvc usb flash maker can replace six skilled technicians and save you a lot of labor costs.PVC Dispensing Machine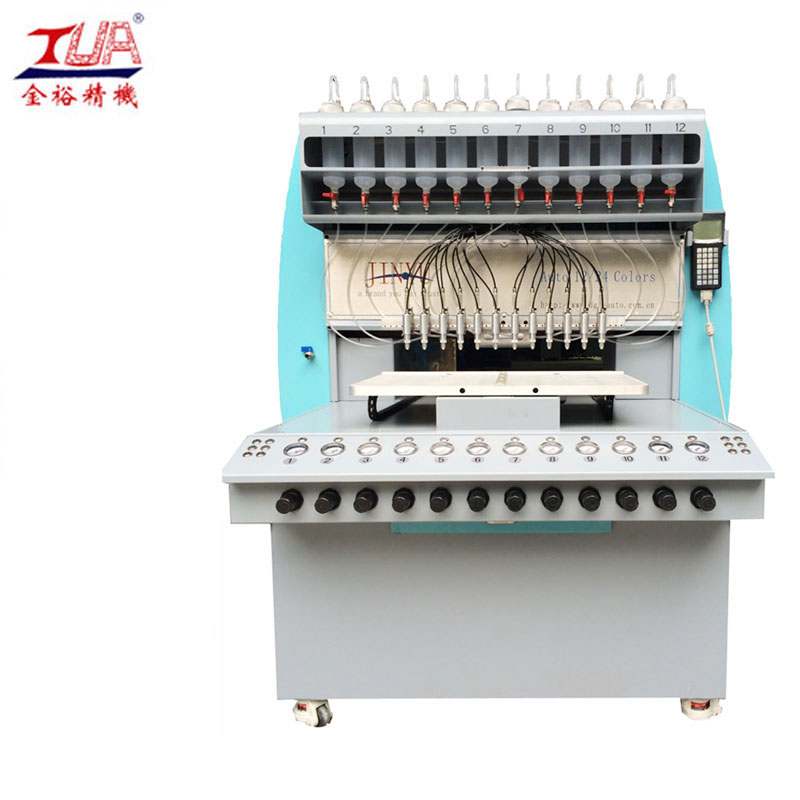 PVC usb flash cartton making equipment main advantage:
1. With automatic cleaning function.
2. Independent reseach and development,for silicone and PVC.
3. The minimum amount of up to 0.1g,no leakage glue,no bubbles.
4. Cast iron frame,high precision and not easy out of shape.
5. Import servo motor,slide screw drive,positioning control presion is about 0.01mm.
6. One dispensing machine can relace 4-6 skiiled workers,one worker can operate several machine.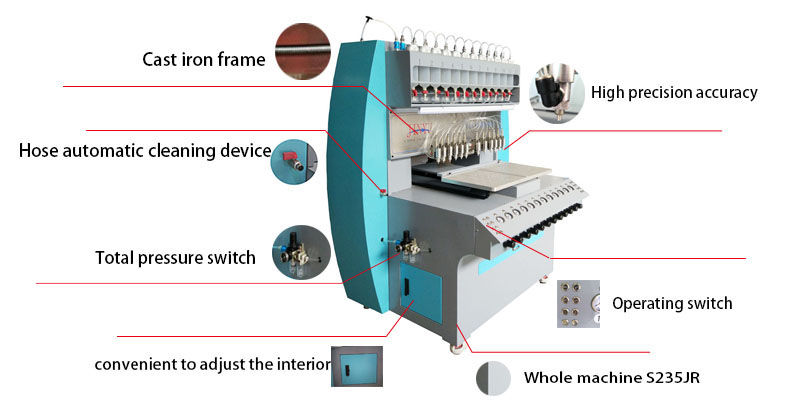 Shipment & Package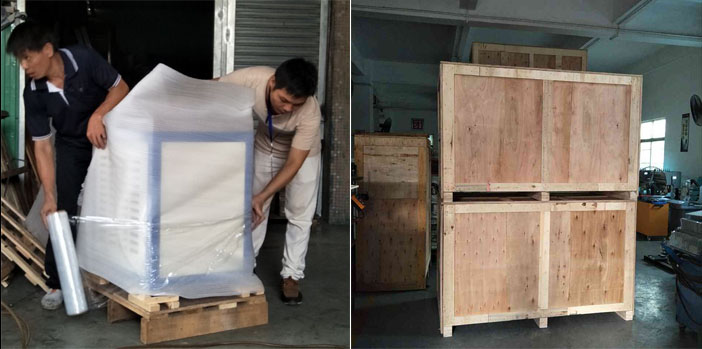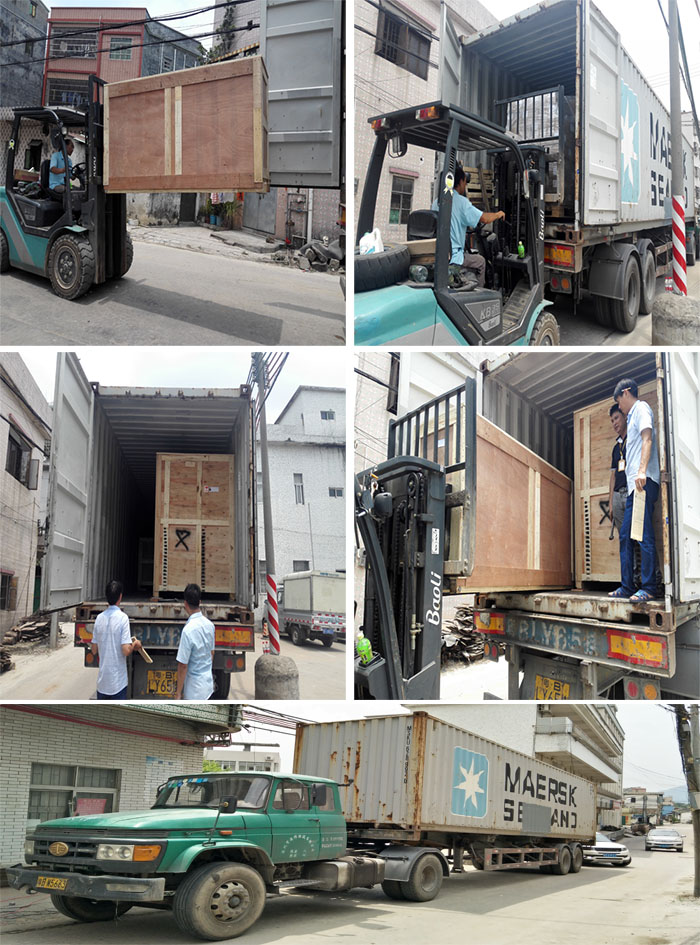 Service