Clothing trademark hand push silicone machine


The clothing trademark hand push silicone machine can produce the labels on many kinds textiles fabric and finished cloth and need to do it manually. Can produce the 3d logo on the garment with silicone material. This clothing trademark hand push silicone machine is for making the silicone labels on the fabric by hating pressure. Our heating embossing machine with two working positions, can work at the same time.
Main Features:
1. Using the technology of planar pressure correction, the maximum pressure (20KG) nut leveling device, the highest plane precision can reach 0.05MM.
2. Unique circuit design ,with single motor ,single pump control double circuit , no impact in operation and improve the efficiency, reduce energy consumption.
3. Special design ,hydraulic system and no vibration, good stability, access mode ,decrease rise faster than the peer machine.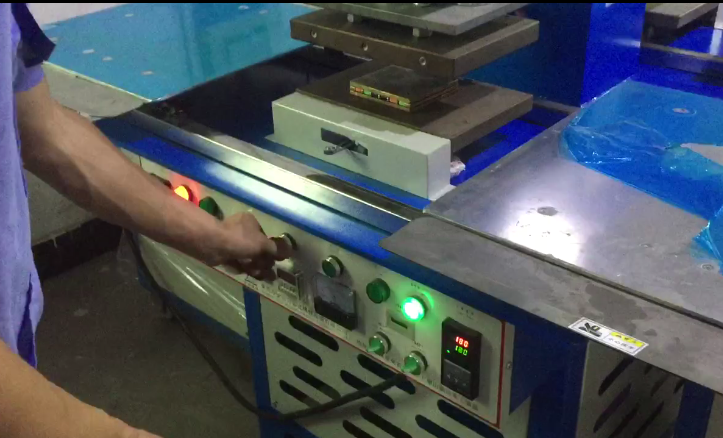 How do you get the pattern you want on your clothes:
1.Add liquid silicone to the curing agent and paint into the color you want, the curing agent can make liquid silicone better molding.
2.Put the liquid silicone into a vacuum machine to extract the air inside, so that silica gel can be more easily attached to the fabric or other things
3.Will be filled with air filled with silica gel on the mold, you can use the dispenser can also be manually filled
4.Will be filled with a good silicone mold on the work surface of the silicone machine placed on top of the fabric, set the program in advance, press the start button, ten seconds later to complete a embossed.
5.If the mass production can be a good one-time adjustment of silica gel and then extract the air, with a dispenser can also fill a few molds at one time, the production efficiency is very high.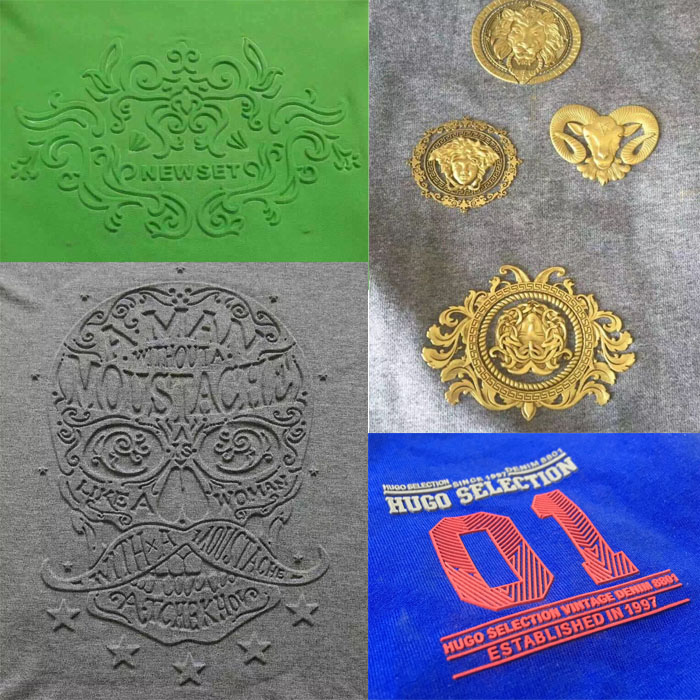 FAQ:
1.Q:How about your packaging?
A:We use wooden box packaging,a total of three layers. The first layer is a plastic film, the second layer is foam paper,and finally sealed with a wooden box. This way to ensure that the machine's sealing.
2.Q:If we do not make the craft, will you teach us?
A:Our company will have a professional staff to train you,what do not understand can find our staff to answe
3.Q:What are your strengths?
A:Our machines are developed by our own company, with a number of patents, our machine parts are imported. Machine shape are cast iron structure,precision and permanent deformation.
4. Q:Can you provide technical support?
A: Selection to provide comprehensive technical support,and technical training.
5. Q:Why choose Jinyu Automation Equipment Co.Ltd.?
Research and development,patent products, company's mission: to help customers improve production efficiency and reduce labor costs
6. Q:Are customized products accepted?
A:Your idea,your choice,we design,we make to be your factory.
If anything we can do for you, please feel free to contact me!
Our company: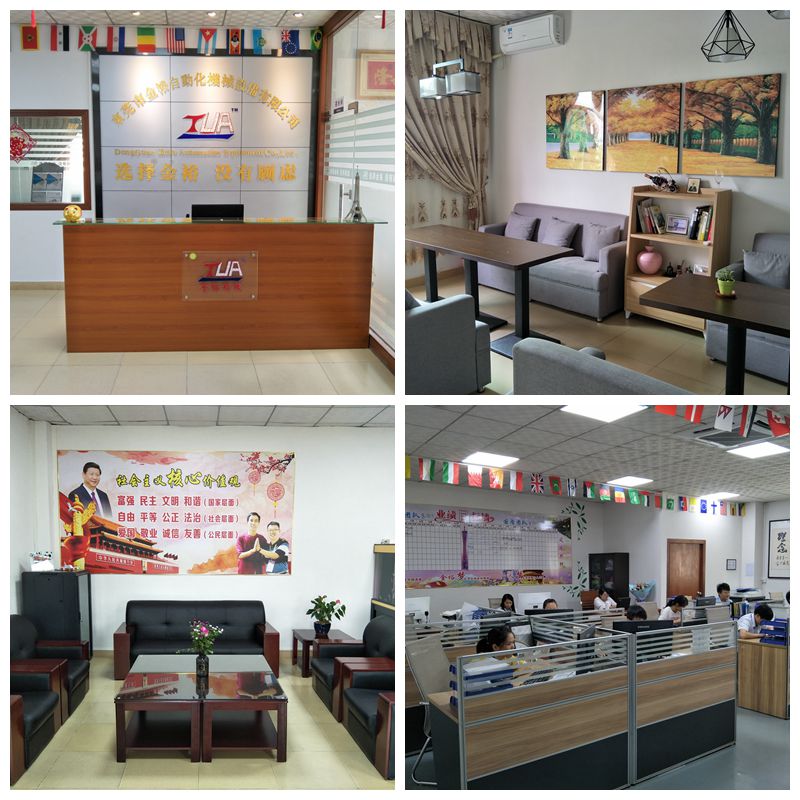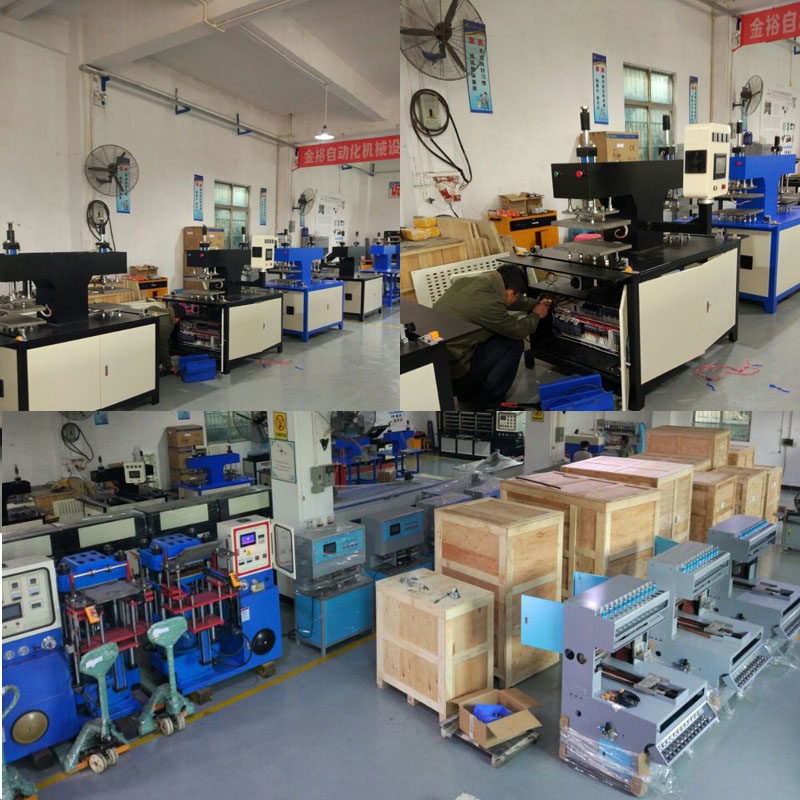 Our packing: